Raw Aluminum Price $150

Powder coated flat black with brushed TRD $175
This has a slight wrinkle texture to the powdercoat.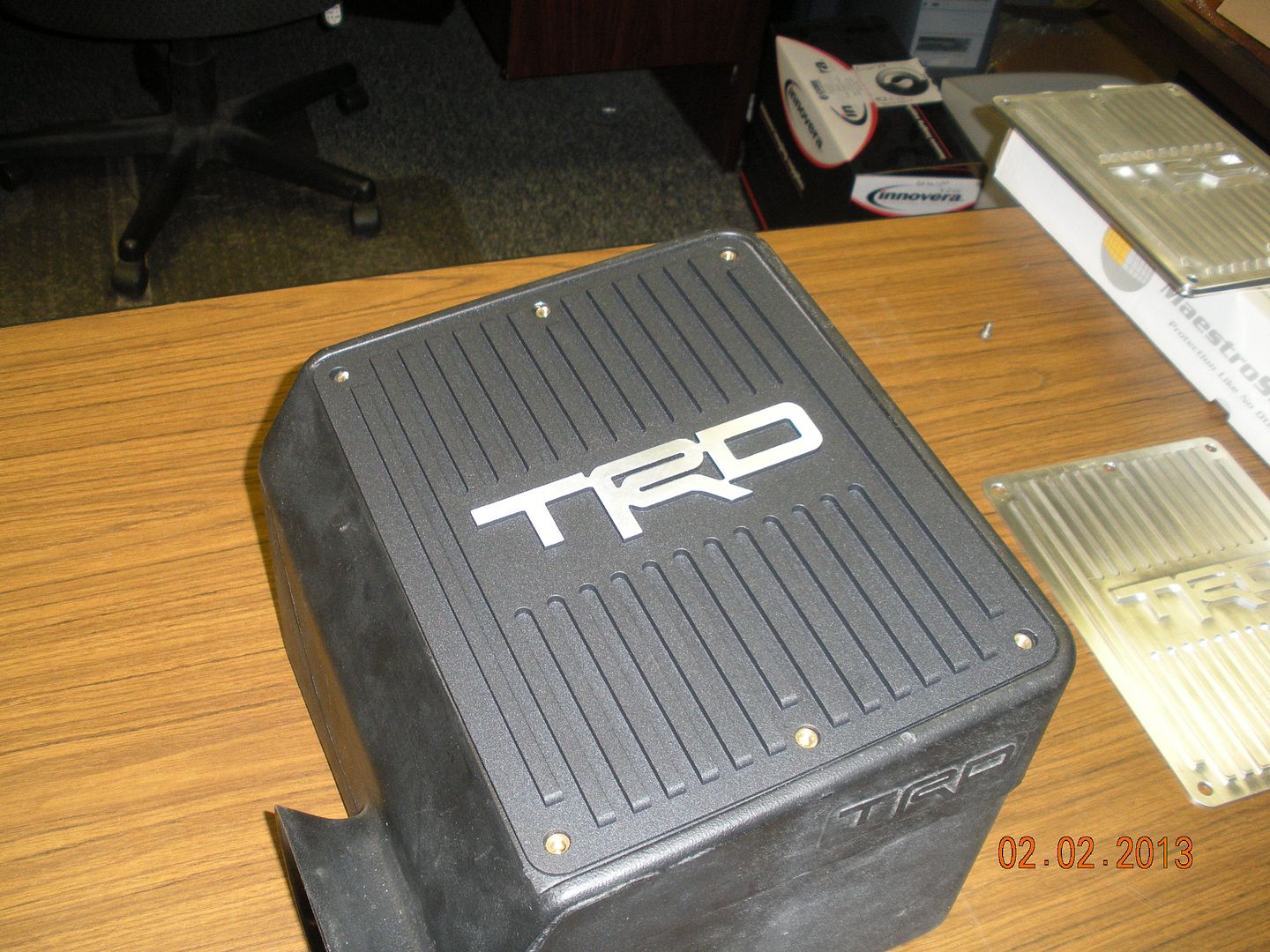 Slightly textured satin black with brushed highlights $200

This is my favorite. This is painted and not powdercoated.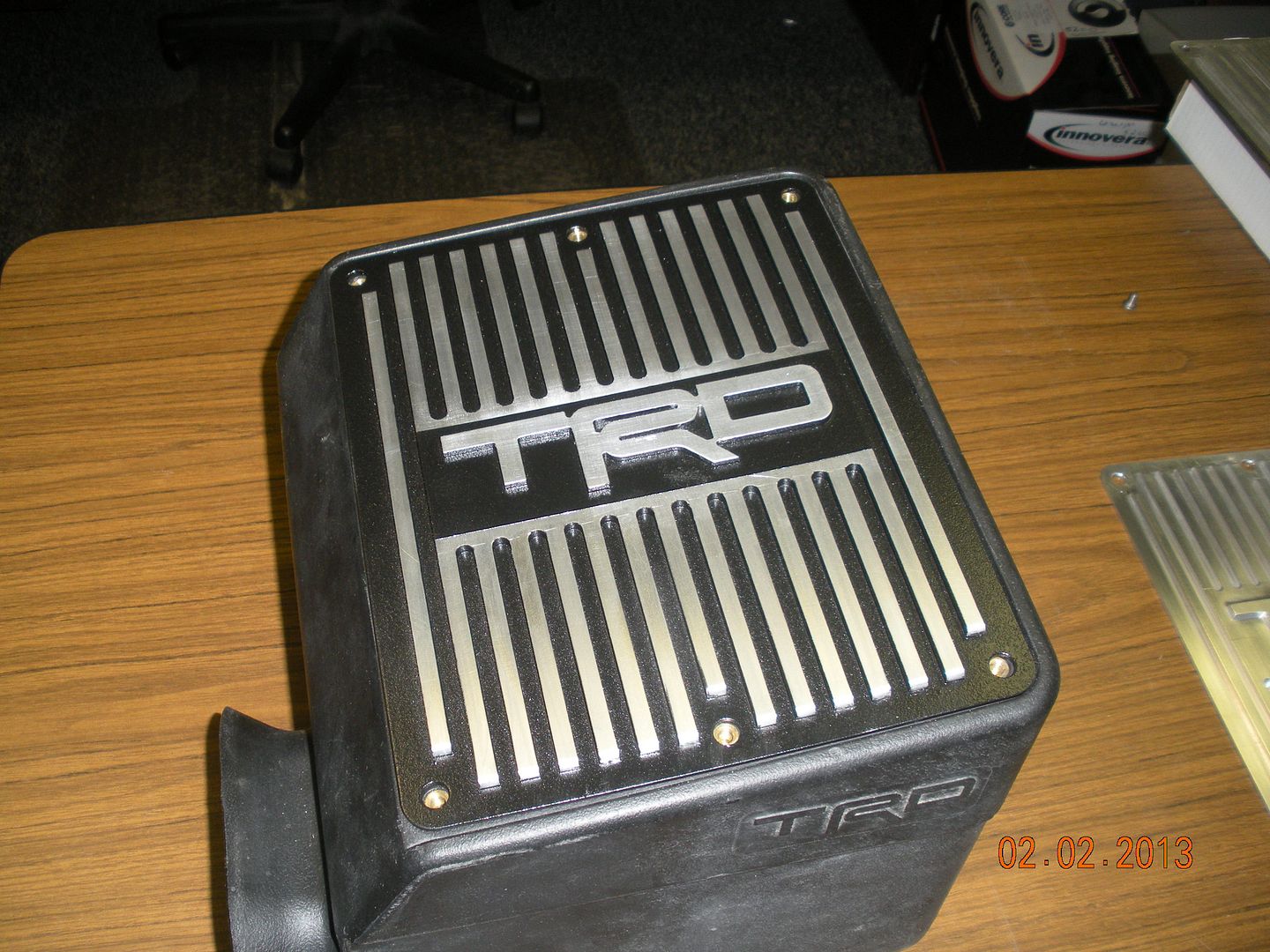 Prices include new stainless hardware & shipping to the lower 48 states.