Joined

Dec 31, 2007
Messages

6,871
Reaction score

15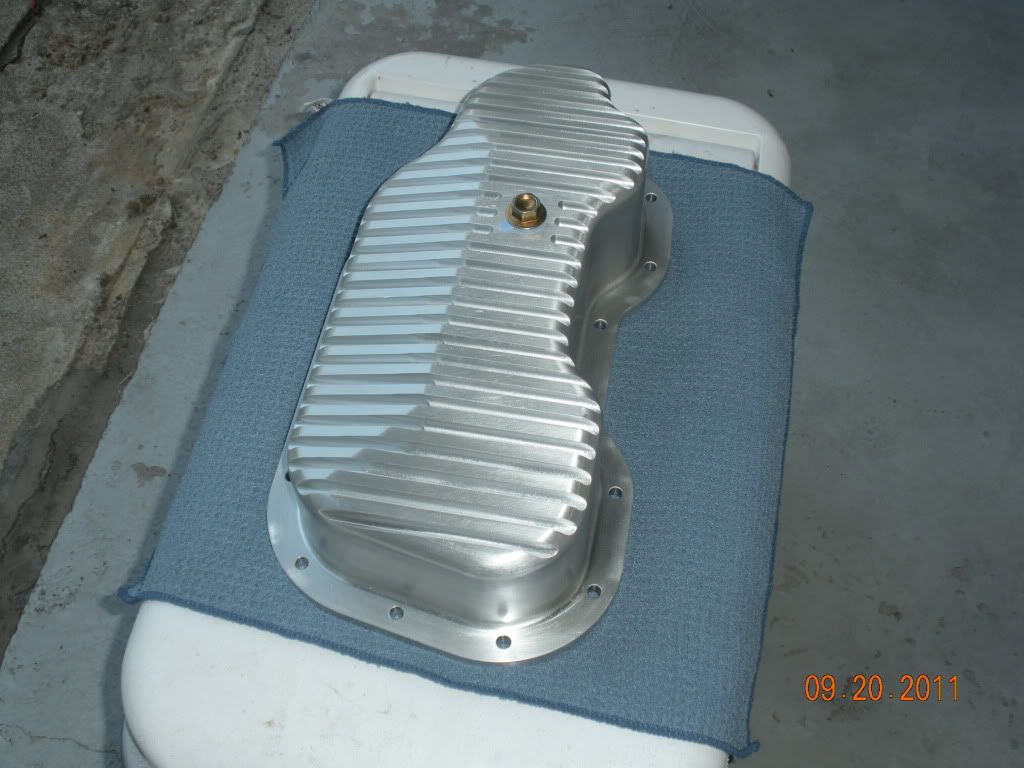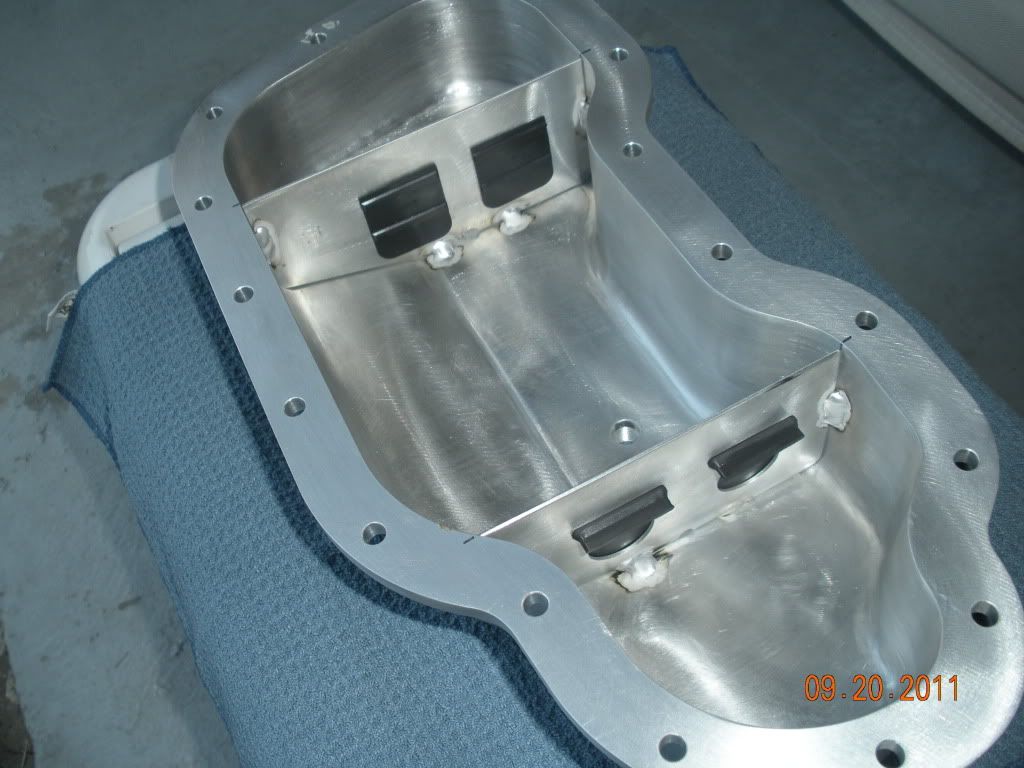 Several people have ask about this. So let's see if we can get this done.
This is a pricey mod. Cost is $1100. This includes:
1. Oil Pan
2. Oil sump pick-up tube spacer.
3. Stainless bolts, washers & lockwashers.
4. Toyota gaskets (2) for the oil pick up tube.
5. Toyota FIPG
6. Four (4) BMW trap doors.
7. A magnetic drain plug (gold plug).
Pan is machined from a single block of 6061-T6 aluminum with the baffles heli-arced into place. If you use a large oil filter, capacity is 7 1/2 quarts. You will probably loose 1/4 quart if you use a regular oil filter.
Installation is pretty easy. I will do a write up.
It will take about 4-6 weeks from when I cut off the group to finish and ship the oil pans.
Pricing includes shipping to lower 48 states.
I would need a deposit of $250. This would be required at the close of the group buy. The balance to be paid prior to shipping. This is not an item I plan to keep in stock. I will run an another group buy when people show interest.
I will do a group buy for the Oil Pan spacer, under a seperate thread. This will be much cheeper and will add 1 qt capacity to a stock oil pan.
0. Coupe
1.