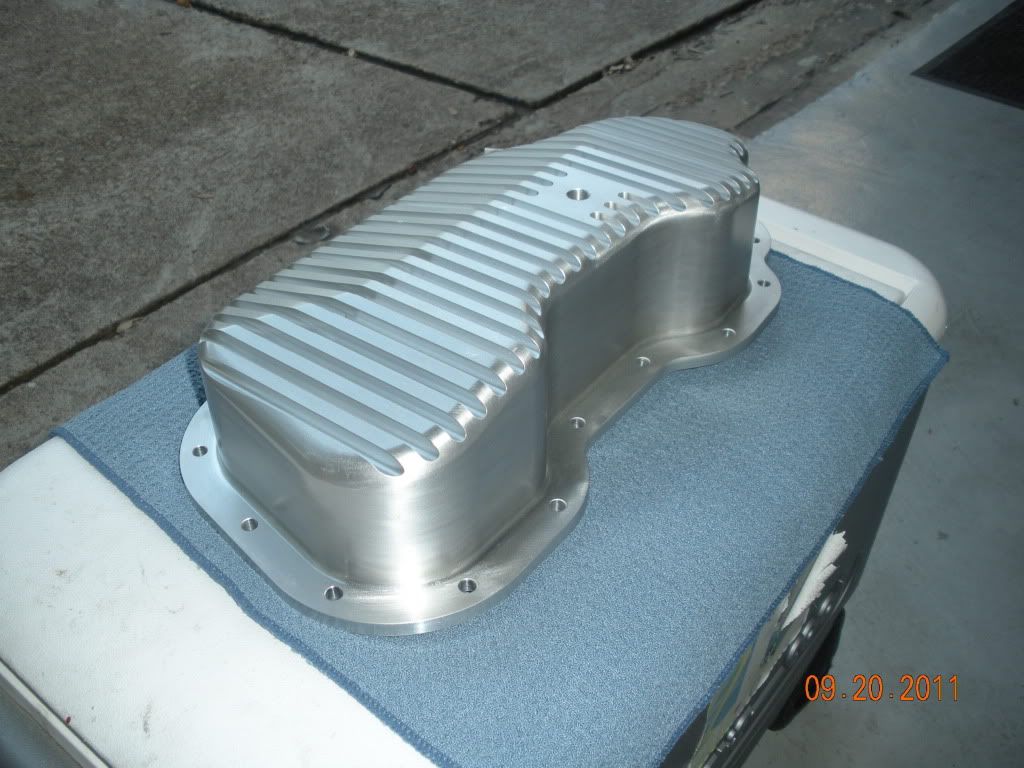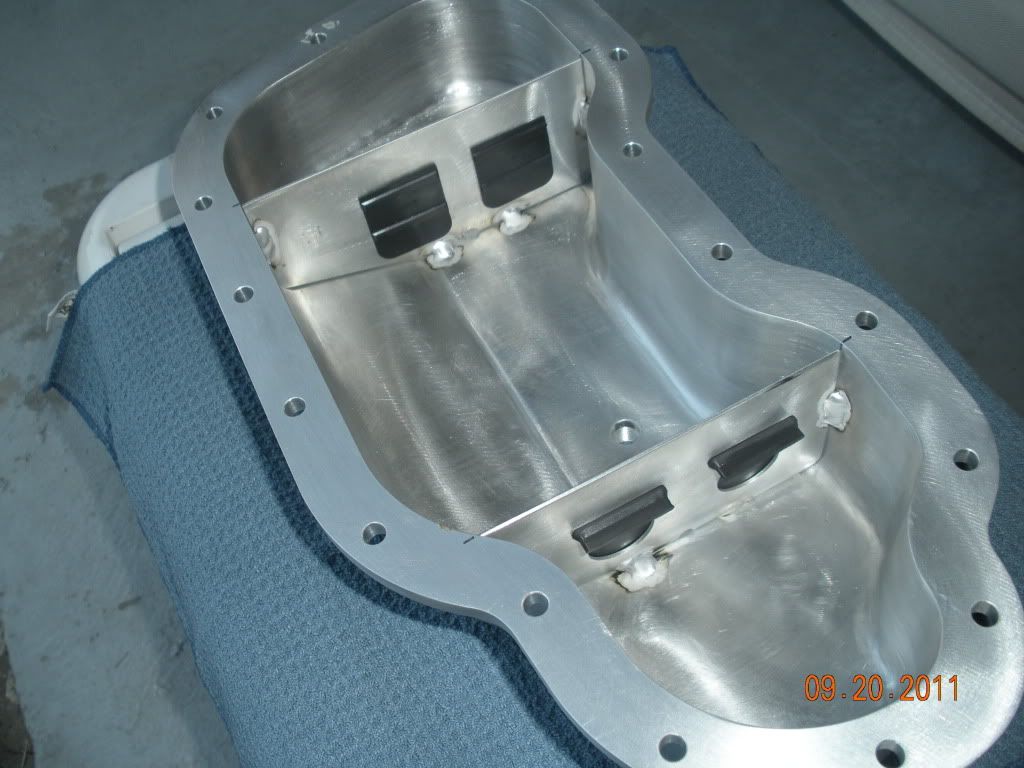 I have had a few people contact me to make a run of these deep sump oil pans. You can see this thread for info:
http://www.xr-underground.com/forum/showthread.php?t=45900
Price is $1100.00 and includes bolts & gaskets.
I would need a deposit of $500. This is non refundable.
Delivery would be 4 - 5 weeks after I receive a deposit from two (2) people.
If I do not get two people willing to put up the deposit all money will be returned.
If you want one of these, this will be the time to order it. This may be the last time it is available.
Let's start a list:
0. Coupe