Oil Pan Spacer on sale for $275 shipped to the lower 48 states. Normal price is $300.
Sale is good through July 5th.
This is a pic of the oil pan spacer & the oil pick up tube spacer. The oil pick up is NOT included (this is already on your truck). The spacer will come with gaskets, bolts, etc. You will supply the oil & filter.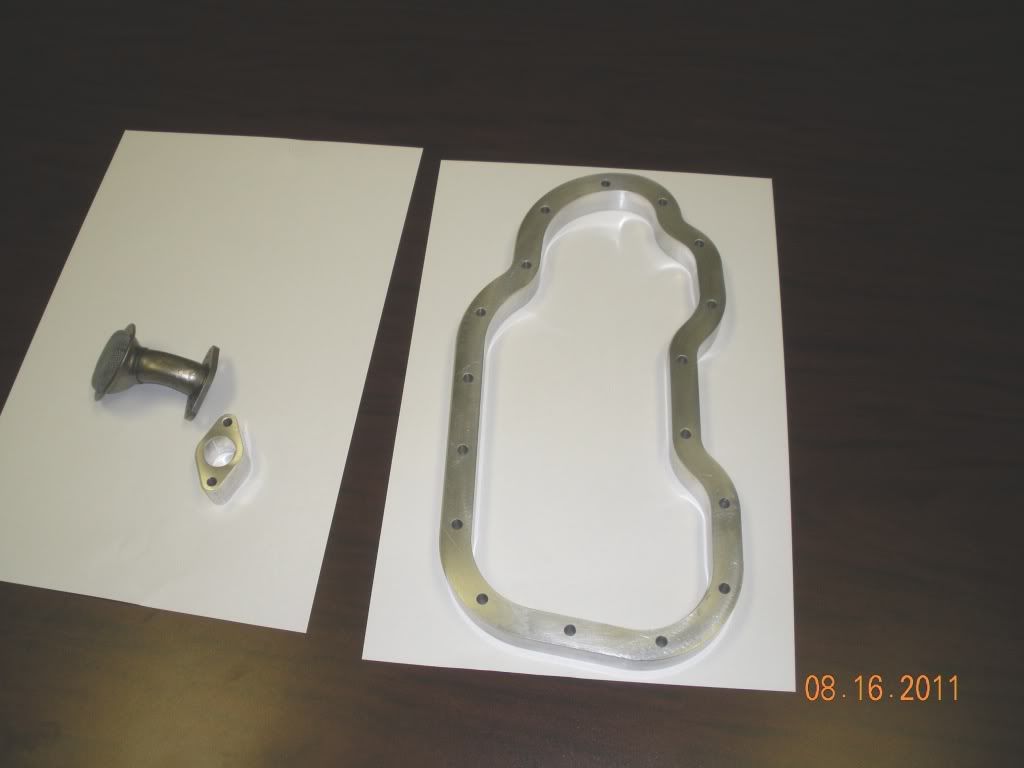 The spacer adds roughly one (1) quart of oil.
This is the thread on the install.
http://www.xr-underground.com/vb3/showthread.php?t=46262